Our role as a "change agent" helps to develop community management structures that are capable of managing their own development. The organization's focus was not kept limited either in terms of geography or sector. Whilst operating in different locations, we have been carrying out interventions in the areas of education, youth & women empowerment, health & hygiene, peace building and reintegration, protection (Child & GBV), Mental Health and Psychosocial Support, governance and accountability.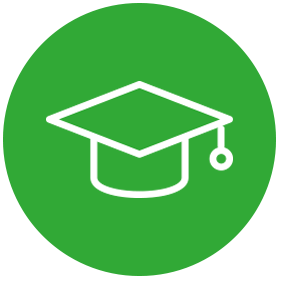 Education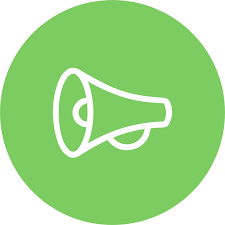 Advocacy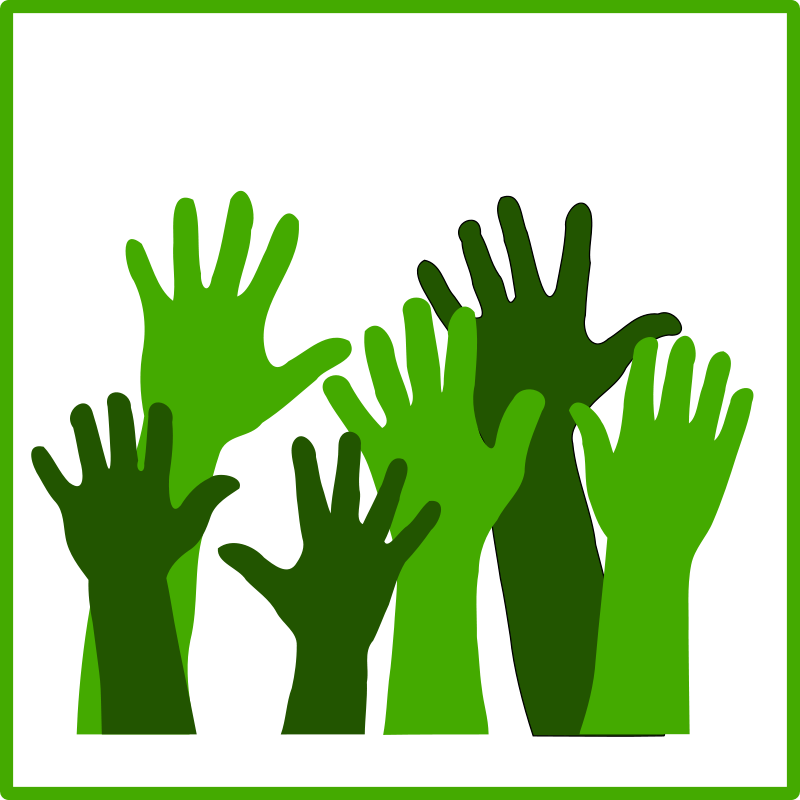 Empowerment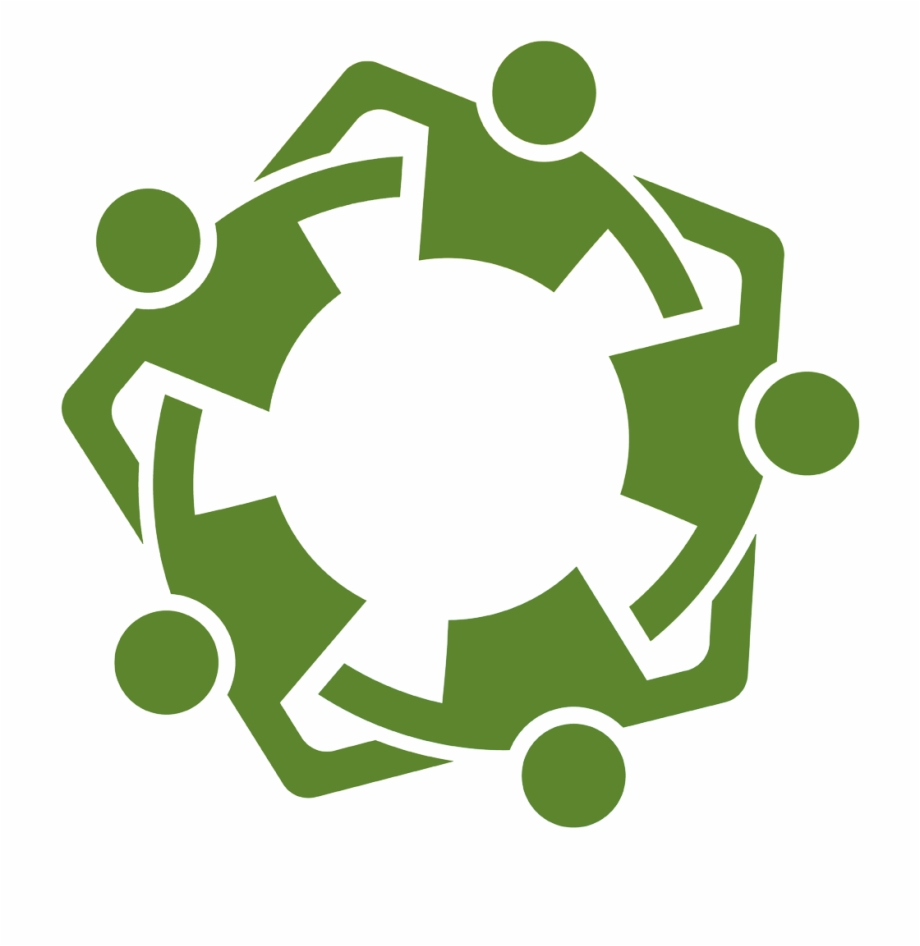 Peace Building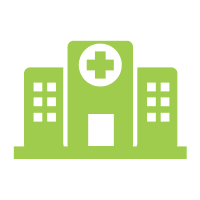 Healthcare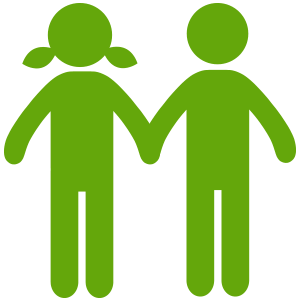 Child Protection
Sustainable rural development is a dynamic process posing various needs at different phases of time. These can be dealt with continuous interventions based on designed frameworks that incorporate the requirements projected by the communities and with the help of the communities by strategizing for public-private partnership.
During the process of social mobilization, we adopts a participatory, self-help, self-sustainable approach through community involvement and formation of volunteer groups in remote rural areas.
Our sustainable strategy is devised to achieve the maximum; a need based and right based approach initiated to ascertain the problem with full community involvement and mobilizing all indigenous and local resources. Our program goals are materialized with a helping hand from member donor agencies and Philanthropists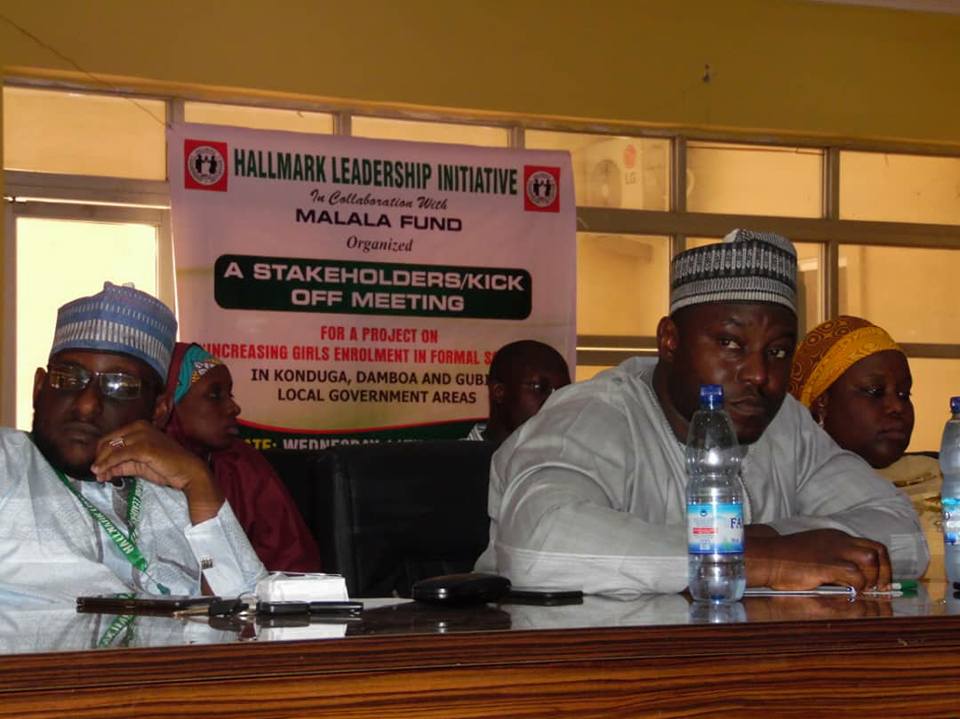 Using indigenous knowledge.
Achieving highest quality standards.
Promoting a culture of innovation and creativity.
Meeting deadlines.
Enhancing networking and coordination.
Identify lasting solution